Webinar: Early Intervention & the Early Start Denver Model
Register Below to Watch Now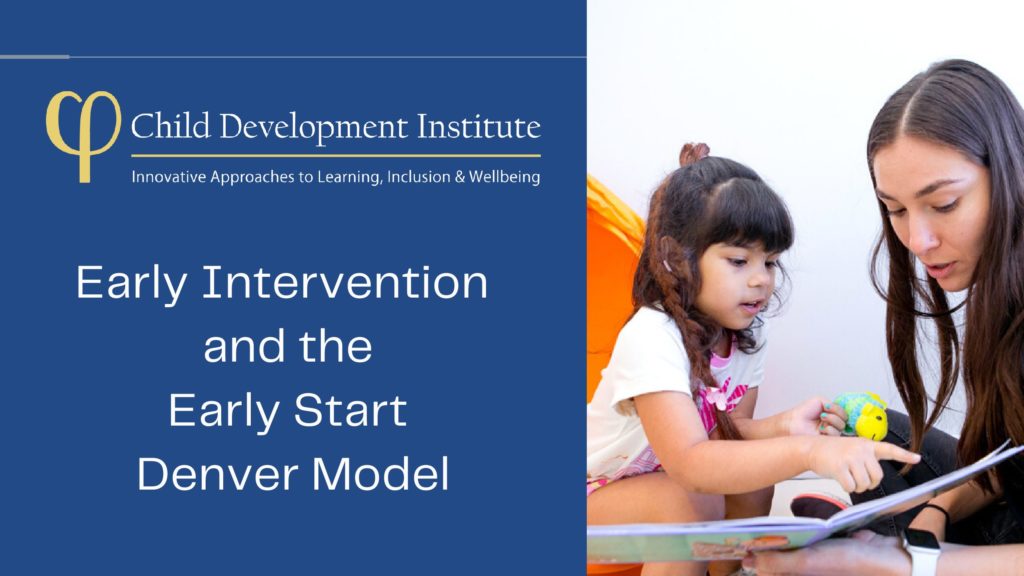 There are many different types of Early Intervention available and choosing the right one for your child and family may seem daunting.
This webinar will guide you through some of the forms of Early Intervention, what the research says about high quality early intervention.
We will introduce you to the Early Start Denver Model and why it can be so successful for children with Autism or Developmental Delay.
Key Points Covered:
What is high quality early intervention
What is the Early Start Denver Model
Run Time: 9 minutes