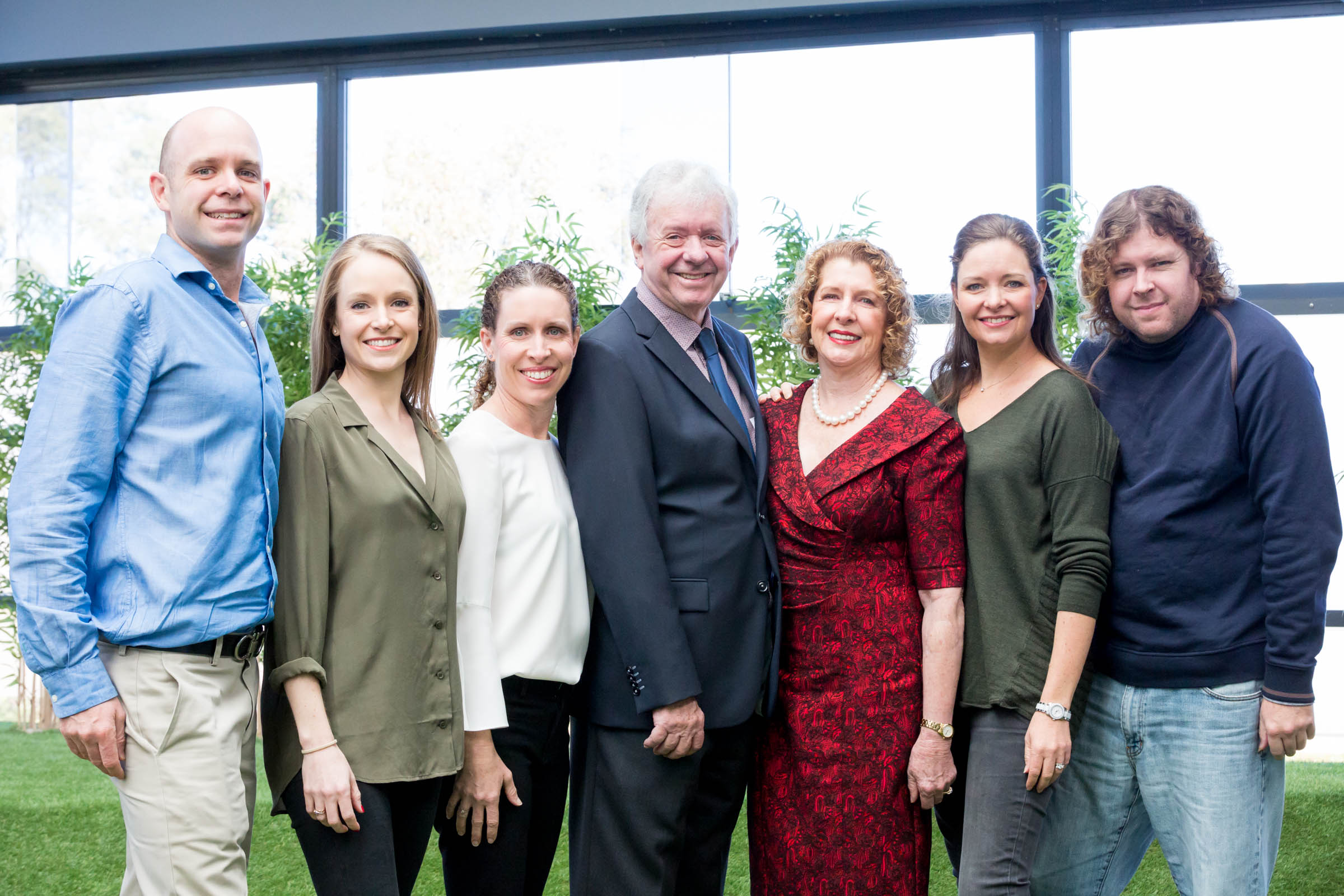 The Child Development Institute (CDI) is the result of one family's vision, and the realisation of their determination.
Keith and Narelle Hills have a son, Greg, who was diagnosed with autism in his mid 30's. Greg is currently 39 years old.
Keith and Narelle have fought for Greg his entire life. They were told he had, 'an undiagnosed cognitive disability' so they never knew how best to help Greg. It made life, Greg's life, extremely difficult.
Greg's teachers and doctors were unaccustomed and poorly equipped to diagnose or deal with Greg's challenging behaviour. As a result, Greg had a very difficult time in mainstream schools and his social inclusion was very limited.
Greg's suffering as a child and an adult, and his family's experience of this, led to a global search for solutions with the aim of helping families like theirs. This search led them to discover the Early Start Denver Model (ESDM). Crucially for Keith and Narelle, the ESDM is evidenced-based and proven to be highly effective with young children experiencing ASD and neuro-developmental delay.
Having found a first-class solution, Keith and Narelle were determined no child, or their family, should suffer the experience of Greg and themselves. It is a sad fact of life, that had Greg enjoyed the benefits of early intervention therapy, he would lead a very different life today.
For Keith and Narelle, the CDI is the conclusion to their personal journey. For thousands of children and their families living with neurodiversity, and for health professionals and educators wanting to learn and improve the lives of those children, the CDI represents a wonderful opportunity.