Early Intervention at the CDI: Changing the Lives Of Children with Autism
Register to watch our Webinar using the form below
Here is what you will learn:
1. What is Intensive Early Intervention? 
Many parents don't know that early intervention can be broader than Speech Pathology, Occupational Therapy and Psychology.
You will learn about the differences between these more 'traditional' therapies and intensive therapies.
2. What is the Early Start Denver Model? 
The CDI specialise in the delivery of the Early Start Denver Model.
Learn why this model is so effective for children with Autism and how it is different to ABA, the other intensive Early Intervention commonly used to treat children with Autism.
3. The programs offered at the Child Development Institute
The CDI offer a suite of early intervention programs that are tailored to each child based on their skills and the goals set by their family.
Each program has a different role to play in helping each child achieve their goals.
4. How to avoid paying out-of-pocket for your child's therapy
Understand the process of applying for an Intensive NDIS plan for your child – when you should do this and what evidence you will need to support the application.
If your child needs this level of early intervention, no money should be paid from your pocket.
5. How to enrol your child at the CDI
If you decide the CDI is the right place for your child, we will explain the steps to take to apply for a position at the CDI and how our waitlists are looking.
6. 3 ESDM tips that you can use at home
The ESDM is a naturalistic early intervention model, meaning it can be embedded into everyday moments and routines.
Our Clinical Director will share with you 3 tips that you can start using straight away to help support your child's development at home.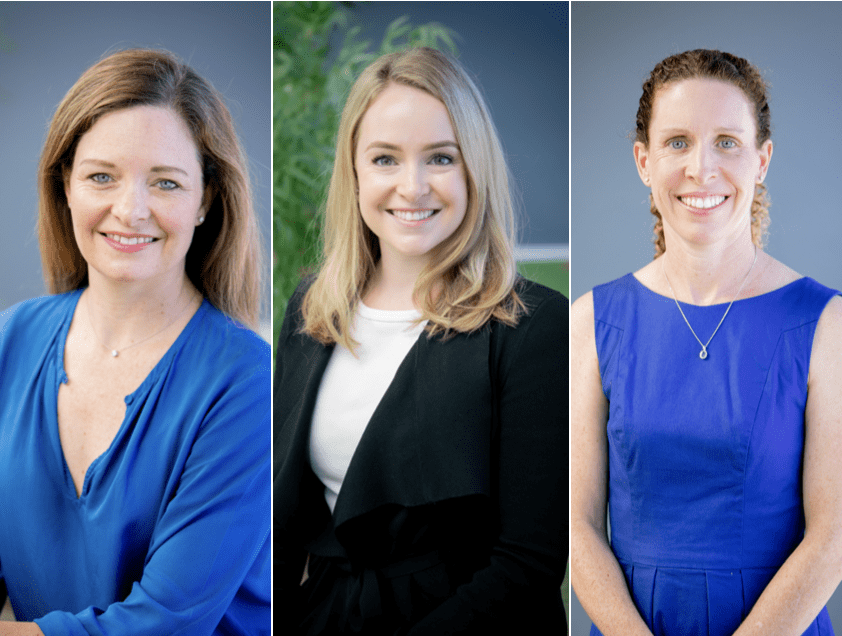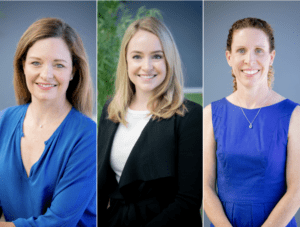 About the Speakers
This webinar will feature 3 speakers who are the daughters of the Child Development Institute founders.
Nadene, Halaina and Kirralee each oversees a different part of the business – the operations, the clinical programs and the NDIS support for parents.
When they come together, they are 3 formidable women who are hugely passionate about helping children with Autism and supporting their families. This passion was borne out of lived experience, as their brother has Autism and had no support at a young age.
We hope the knowledge and expertise they will share with you in this webinar will help you on your journey to support your child with Autism.